A full-stack healthcare software company that provides operations management software for clinics, hospitals, and diagnostic centres
HODO is the brainchild of a doctor who realised the pitfalls in a conventional Healthcare Informatics System, and wanted to build something that covered all its gaps. HODO is a cloud-based healthcare management portal that saves time, increases manual efficiency, and facilitates better administration for a lab or a hospital, with its appointment booking system, online EMR system, and patient interface. With its soft launch in 2016 with our first client, HODO started as a healthcare management software - a platform to manage all the 'behind-the-scenes' of a clinic or lab. At its core, HODO aims to make life easier for every person in the healthcare ecosystem - be it a doctor, a patient, a hospital administrator, a nurse or a receptionist. In a world driven by technology, healthcare is still waiting to be revolutionised - somehow, even with the easy availability of the internet, the healthcare industry hasn't moved past EMR to a completely networked system.

4.5M+
Patients Visits And Counting

350+
Clinics & Diagnostic Centres

Empowering

Entrepreneurs
in Healthcare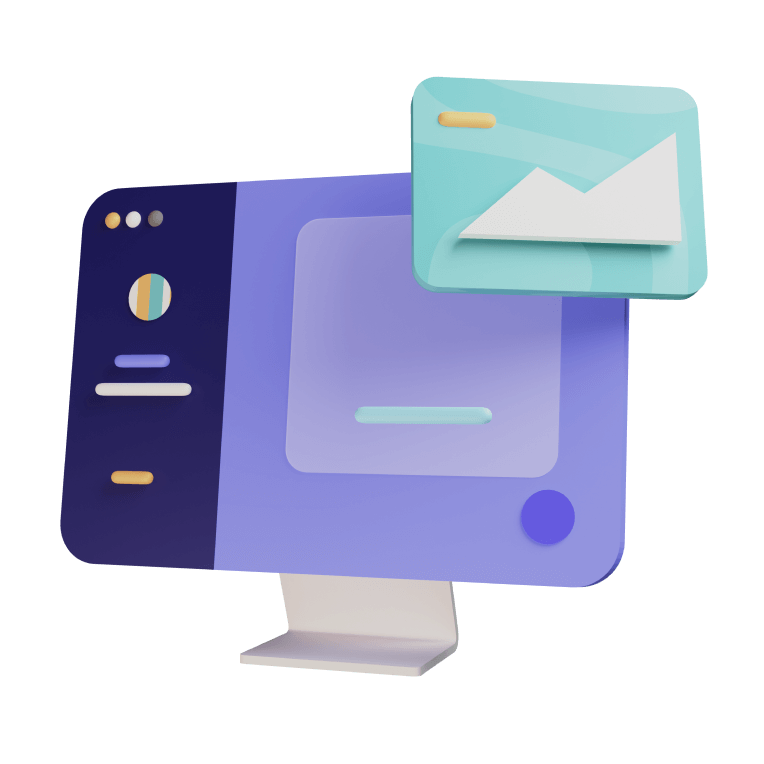 Trusted by Awesome Clients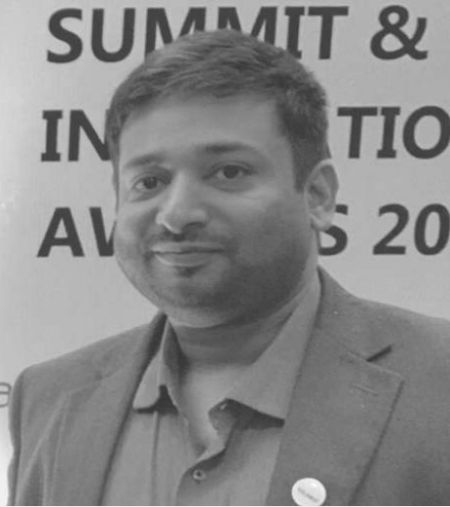 Dr Shabeer Ali
Managing Director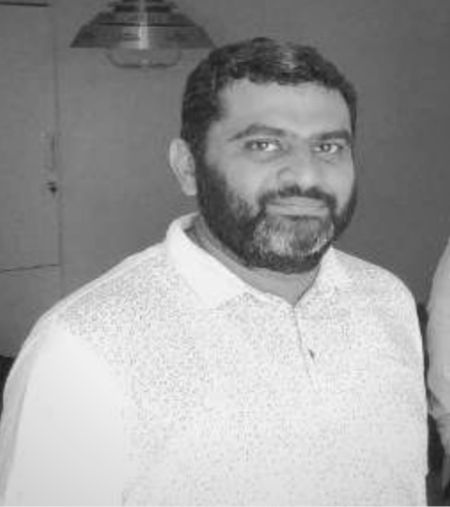 Anaz Jaleel
Chief Technology Officer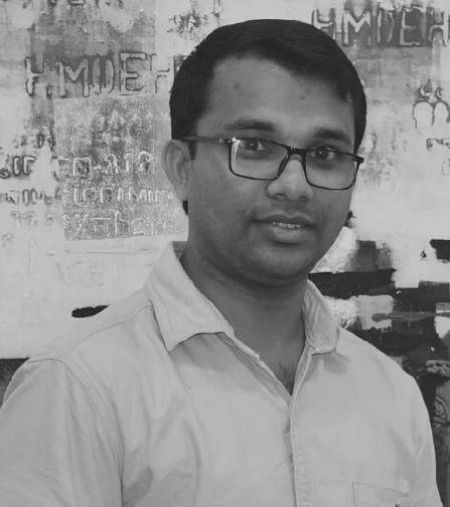 Musheer Ali
Chief Technology Architect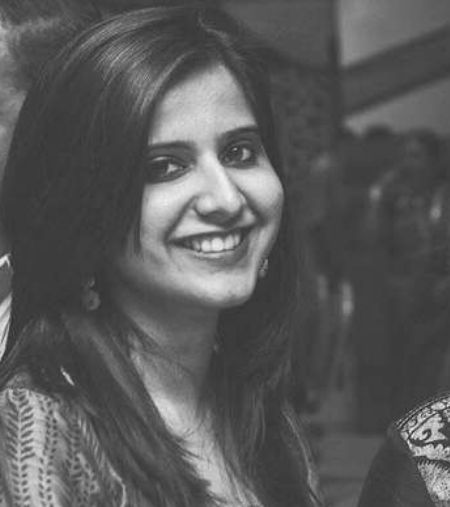 Farhana Khader
Chief Operations Officer
Follow us and keep up to date with the freshest news!